Welcome
True democracy in action. The people of a nation gain greater opportunity for positive improvements and hold to account those who would stray from an honest path.

Moving Forward
Some of the topics UnitedPeople is vigorously pursuing.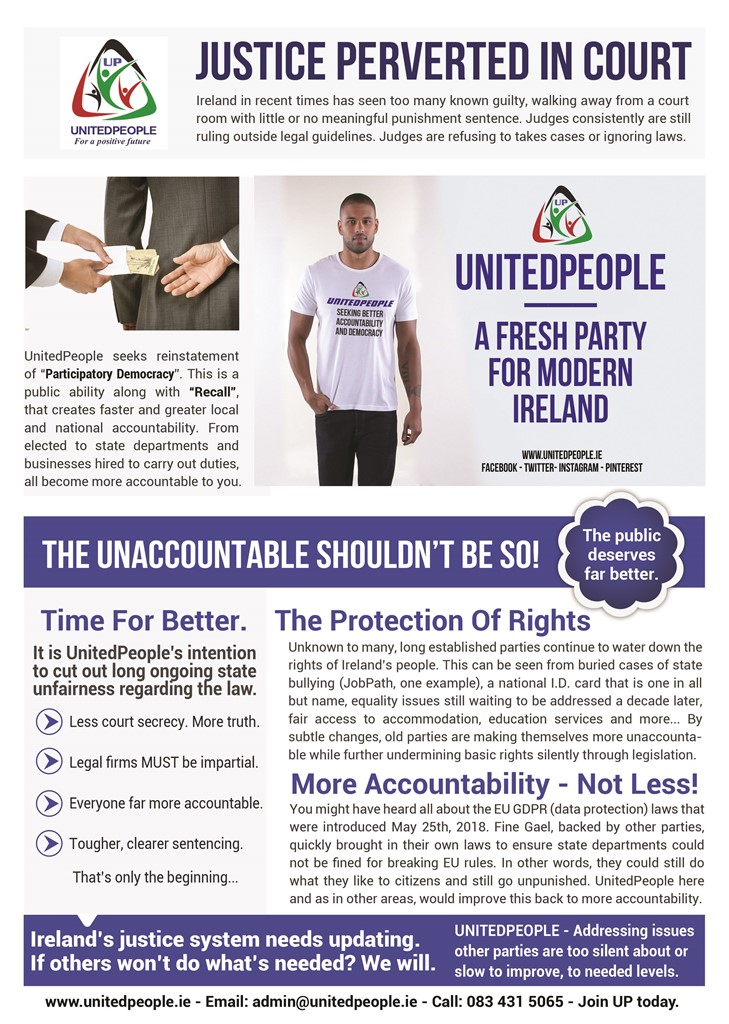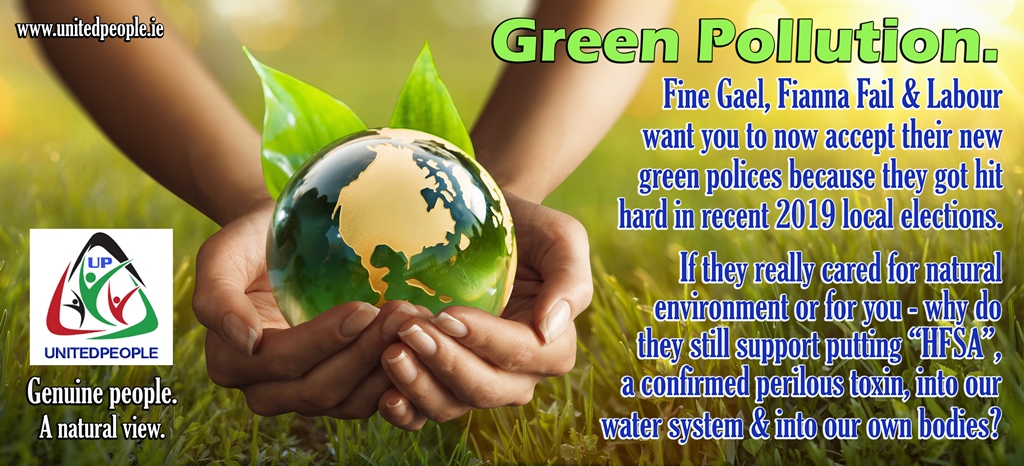 Off To The Dail We Go.
The very first people to give Dail testimony for the 2019 new year regarding the JobPath scandal were UnitedPeople leader Jeff Rudd, assisted by Damien Fagan.
Both had been formally invited to present themselves and along with the material related to the UnitedPeople three year investigation of the state setup. Speaking to TD's and asnwerring their questions, the exposing of JobPath as it existed and still currently exists, was made clear to waiting TD's. To find out more that is the mega-costly, human rights abusive setup that is "JobPath" go HERE to discover more.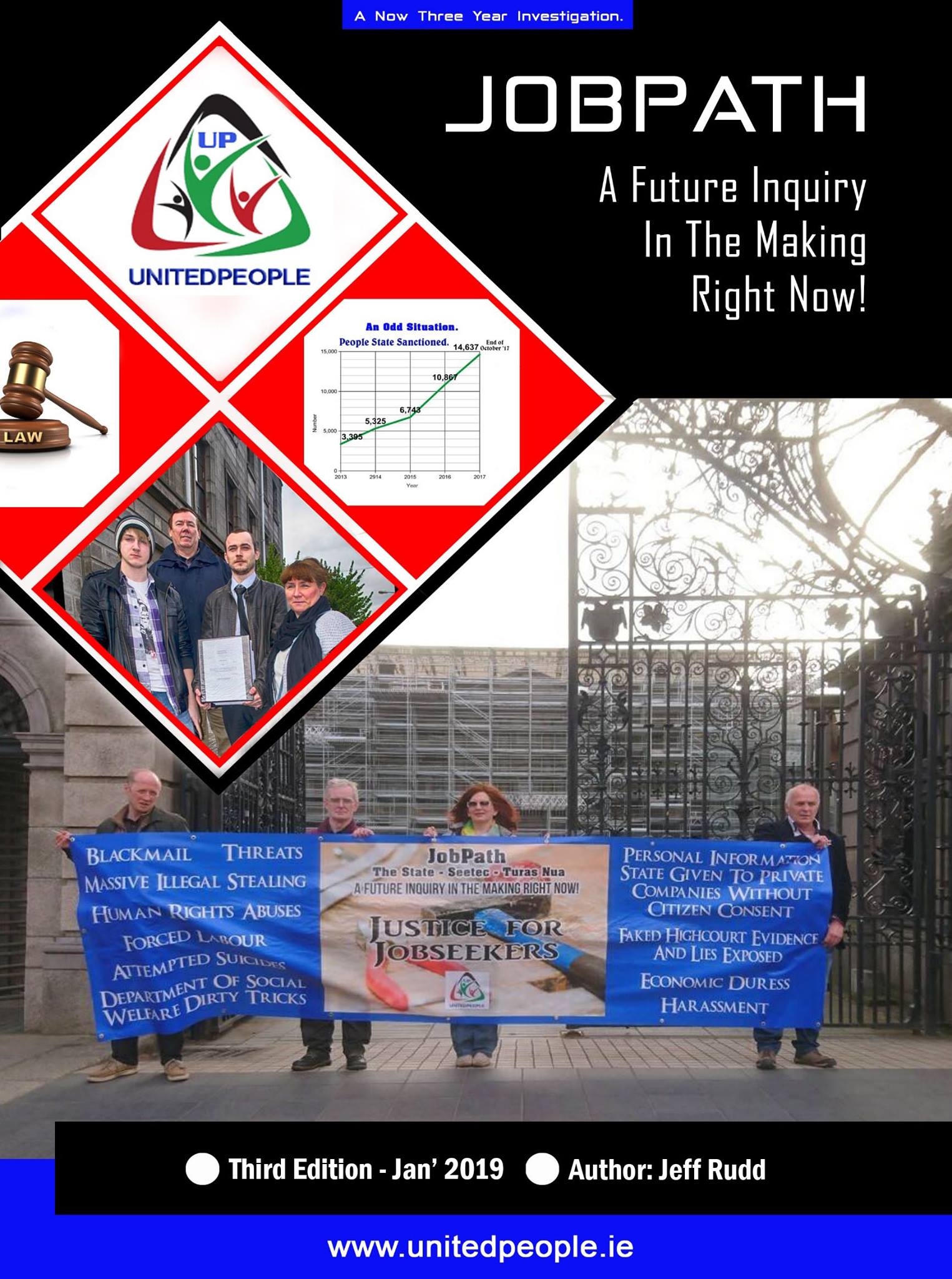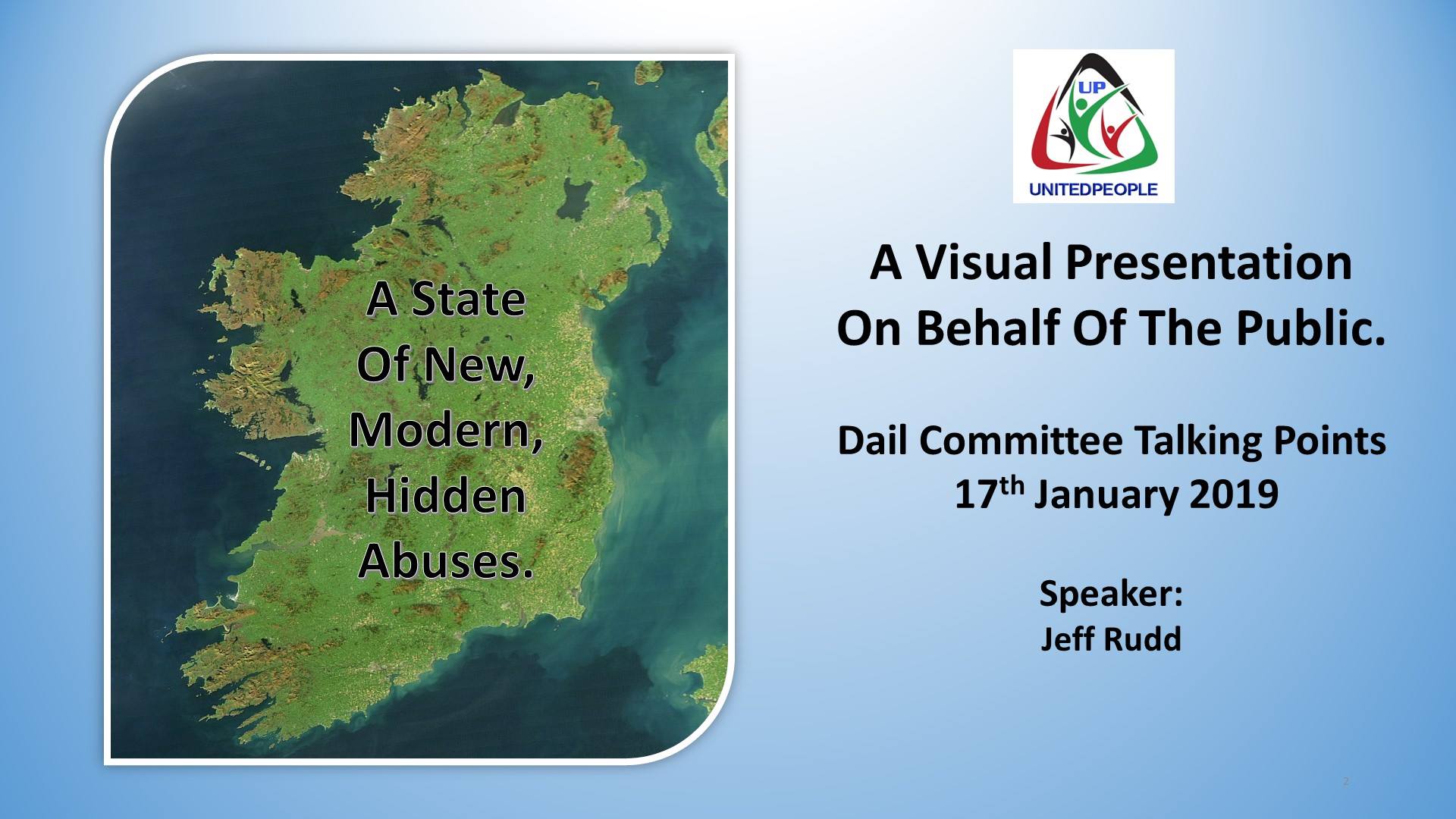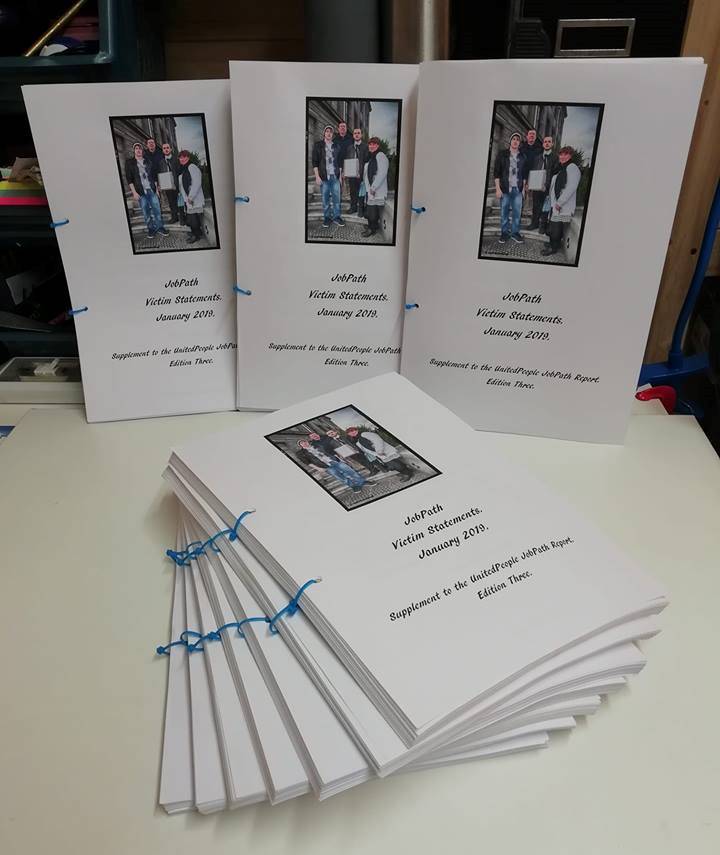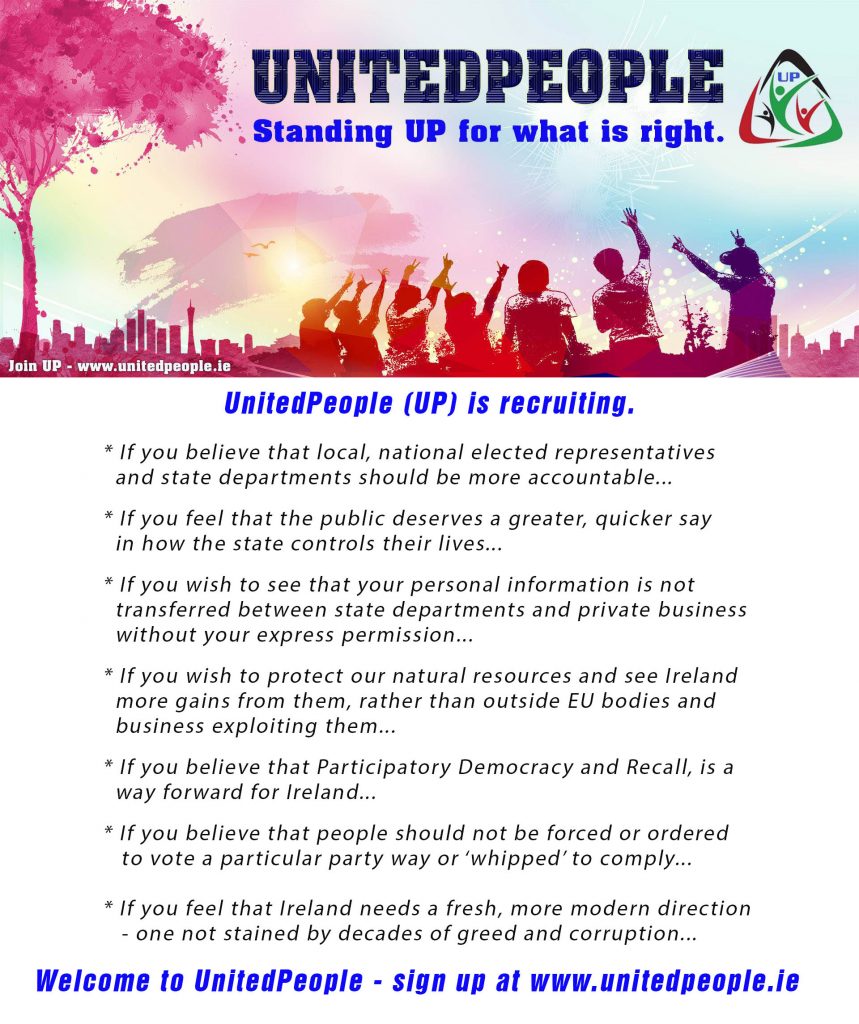 Ireland, a beautiful country of world renowned friendly people. The care and preservation of both is a UnitedPeople principle.
UnitedPeople was founded alongside the banks of the historic Boyne river. Since then people have joined from all counties.
As many seek a fresh improvement to decades of corruption, poor or no transparency and accountability, the party grows.
UnitedPeople is now national and local movement for improvement.
Join today - Click HERE or at the bottom of the page.

A DUBLIN HIGHCOURT JUDGE WALKS OUT OF A DUBLIN HIGHCOURT ALSO
REFUSING TO HEAR A CASE THAT'S BEEN ORDERED TO BE HEARD.
1st Feb', 2019.
The Government hiding more for their employers. That's you!
Again, no one will be accountable and named.
Commission should not 'hide away' findings of report into Mother and Baby Homes, says Catherine Corless. LINK
Review of children's hospital spend told to stop short of individual blame. LINK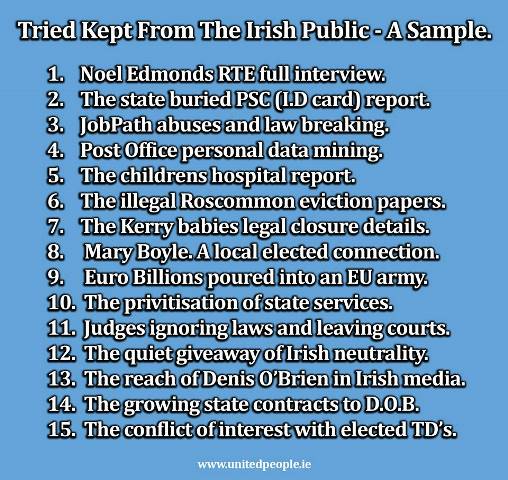 I'm a product of my Irish culture, and I could no more lose that than I could my sense of identity.
Gabriel Byrne
"When anyone asks me about the Irish character, I say look at the trees.
Maimed, stark and misshapen, but ferociously tenacious."
Edna O'Brien, Author "The Country Girls".
"For you can't hear Irish tunes without knowing you're Irish, and wanting to pound that fact into the floor."

Jennifer Armstrong, Becoming Mary Mehan.
If you're Irish, it doesn't matter where you go - you'll find family.
Being Irish is very much a part of who I am. I take it everywhere with me.

Colin Farrell
You think the Welsh are friendly, but the Irish are fabulous.
Bonnie Tyler
Even when they have nothing, the Irish emit a kind of happiness, a joy.

Fiona Shaw
"This [the Irish] is one race of people for whom psychoanalysis is of no use whatsoever."
Sigmund Freud.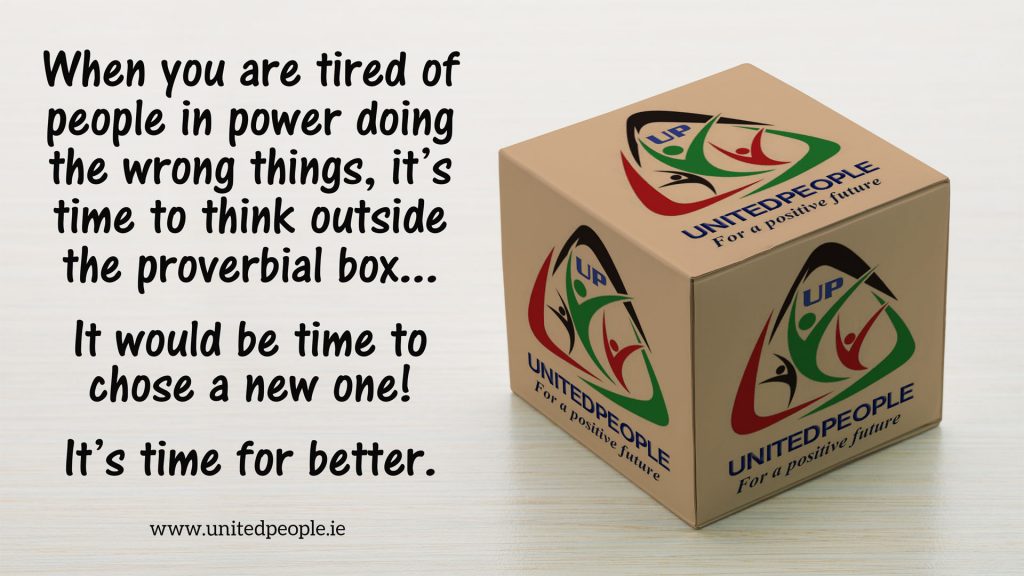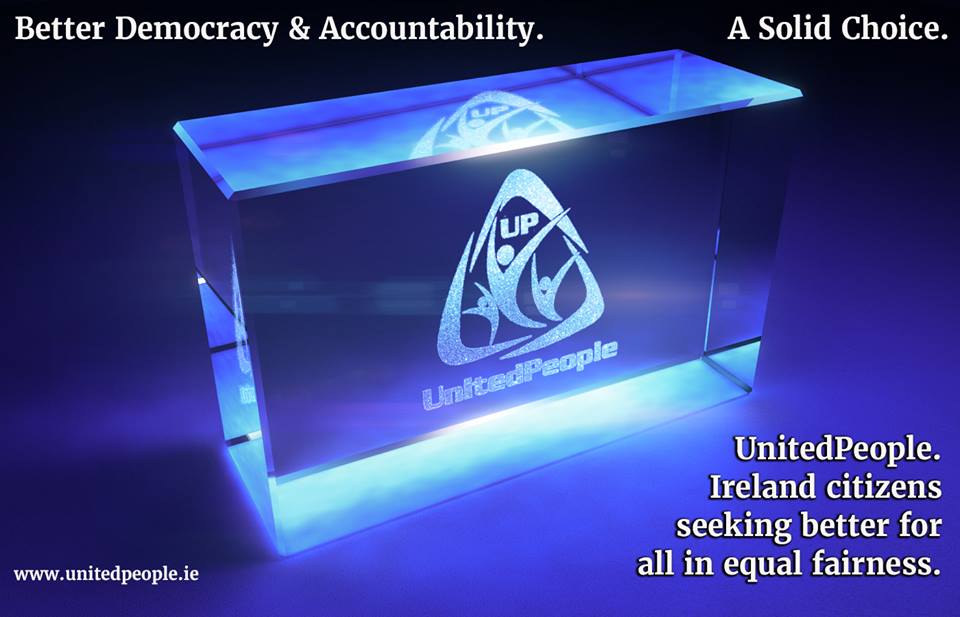 Subscribe to our newsletter and stay informed. Just fill in the box below.